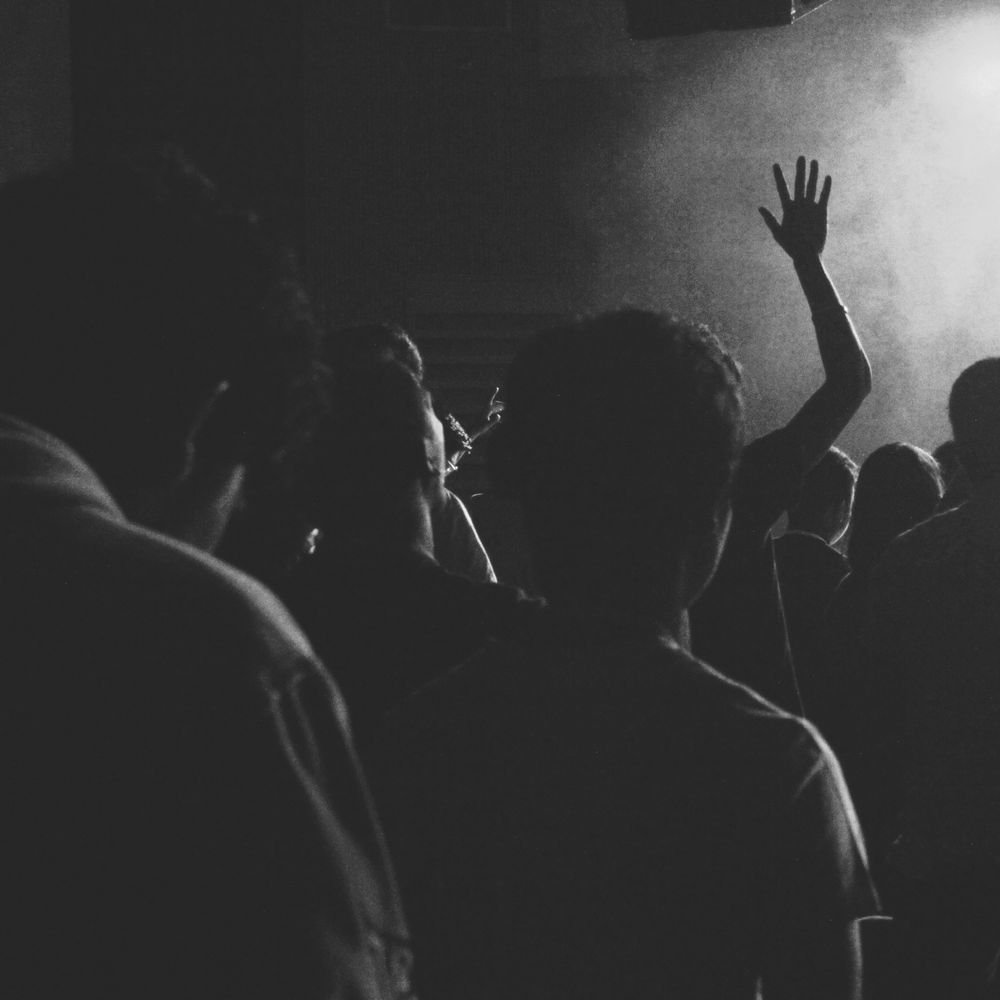 Vocalist Jessica Lee has a unique voice influenced by Jazz, Blues, Rhythm & Blues and Inspirational music.  She performs "Classic," "Contemporary" and "Crossover" Jazz & Blues, and has produced shows with innovative, customized themes for charity performances and for concerts at theaters, festivals, jazz & blues clubs, arts centers and country & urban clubs throughout the country.  Jessica has had the pleasure of writing, recording and performing with wonderfully talented musicians, and has long partnered with guitar great Mark Strickland to record and perform.
Jessica's recorded songs have been included on seven international vocal compilation albums through EQ Music record label, and she has recorded four solo albums and is preparing to release several new live recordings.  Ms. Lee is an ASCAP member and continues to write and perform original songs in collaboration with her many creative friends and colleagues.
Jessica sings as a soloist, sings and accompanies herself on piano (for special occasions only), and leads Duos, Trios, Quartets & Full Bands for performances.  Ms. Lee has also performed Jazz with Symphony Orchestra and Jazz with Big Band, and she performs Inspirational Music with many different types of ensembles.  Jessica Lee is currently working on a "Fusion Street" project exploring Jazz & Blues when fused with music of other genres, including pop, Americana and world music.
Dedicated to passing the Jazz & American Music art form on to the next generation, Jessica teaches private lessons (Voice & Piano-for-Singers) currently through private studio and through Sewickley Sweetwater Center for the Arts.  And, she works as a social entreprenuer to start-up and accelerate the growth of new performance venues and programs in collaboration with several leading-edge nonprofit organizations. 
Jessica sings from her heart about all aspects of life - of faith, hope and love.  She often reflects on Mother Teresa's reply when asked why she worked so hard.  Mother Teresa answered simply: "I am a tiny pencil in the hand of a writing God, sending a love letter to the world."  This is Jessica Lee's inspiration and calling - to simply lift people up through vocal music, through song.