Welcome to Vocalist Jessica Lee's Official Website!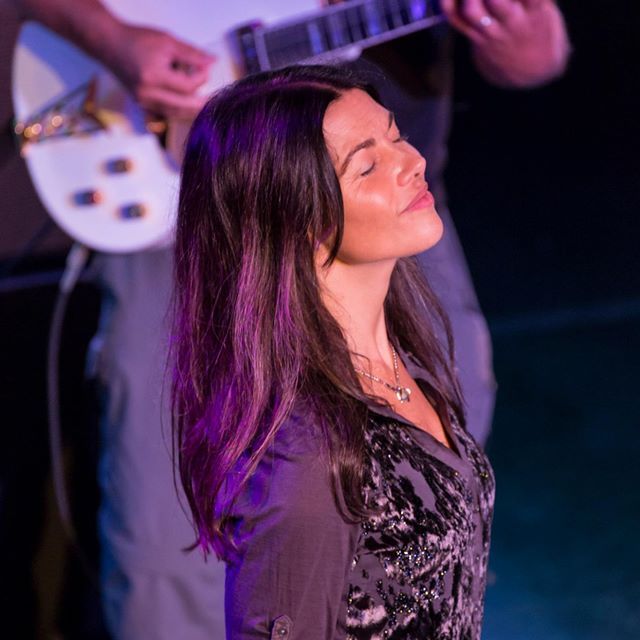 VIRTUAL TIP JAR - Donations/Payments
Payments for Lessons are welcome by use of this Virtual Tip Jar! Tip donations of any amount also support the BY REQUEST program as Jessica performs live song requests virtually for those "shut in" in nursing homes, hospitals and more! Please click the "Pay/Donate" button below . .
Enter the amount you wish to donate